Improve Your

Golf Skills
Through Our Program
Improve your golf game with the Prescriptive Fitness Golf Training Program.
Our program is designed to address and improve 6 key elements that affect a players golf swing: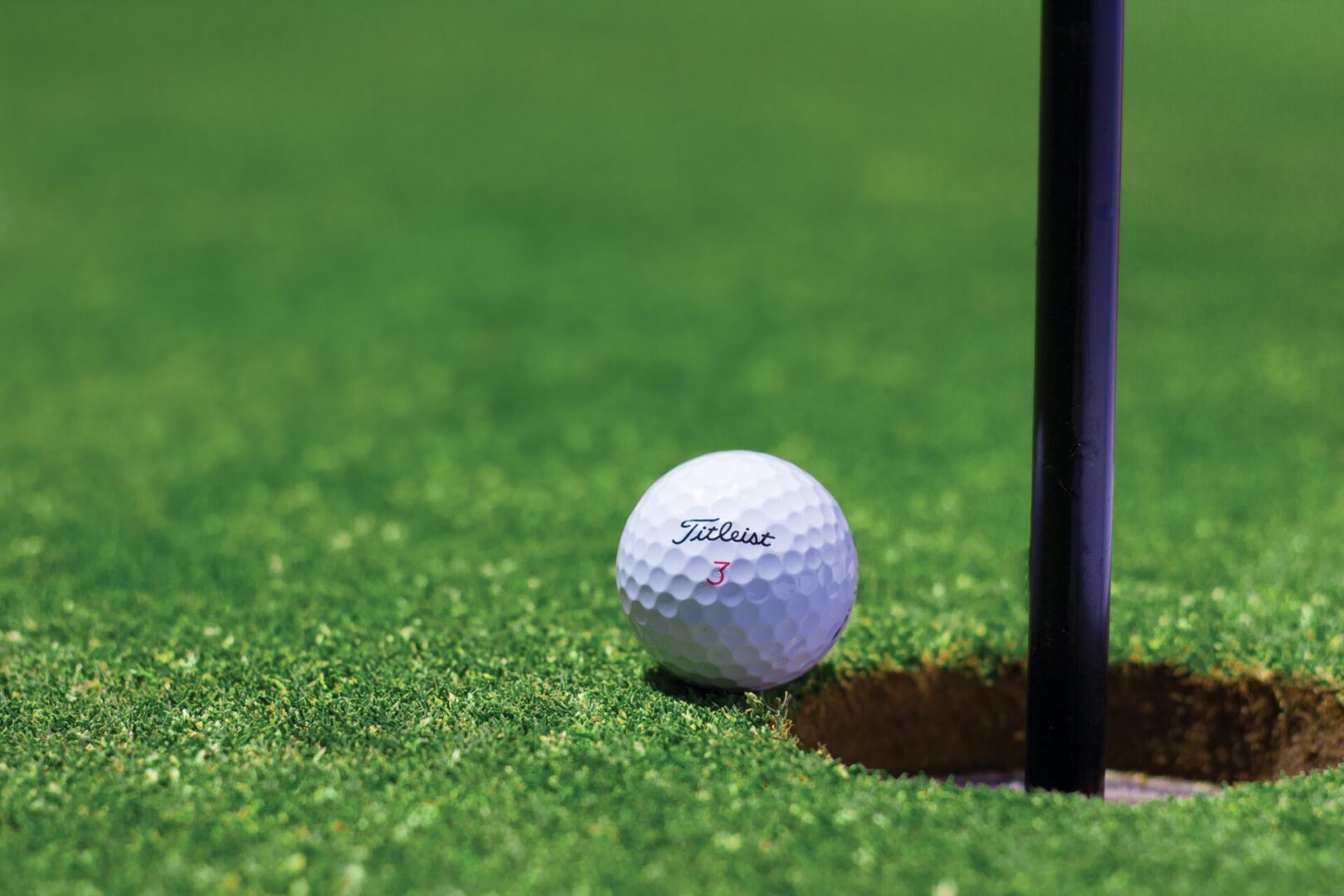 Balance-Power-Coordination-Stability-Mobility-Endurance
Prescriptive's program is led by Joe Schriffen, a highly regarded and sought after Golf Fitness instructor Certified through the Titleist Performance Institute (TPI). Utilizing the TPI 12 step assessment program, Joe will identify any weakness or physical limitation you may currently have with regards to your golf swing and prescribe the strength and conditioning plan necessary to make improvements in overall performance.
Following the initial assessment, a weekly or bi-weekly 8-week personal training plan is designed to implement your golf training program. Private sessions can be scheduled once or twice weekly for 4 weeks with Joe. Maintenance sessions past the initial month are recommended to ensure continued improvement.