Dedicated
Personal Trainers
Results Driven - Goal Oriented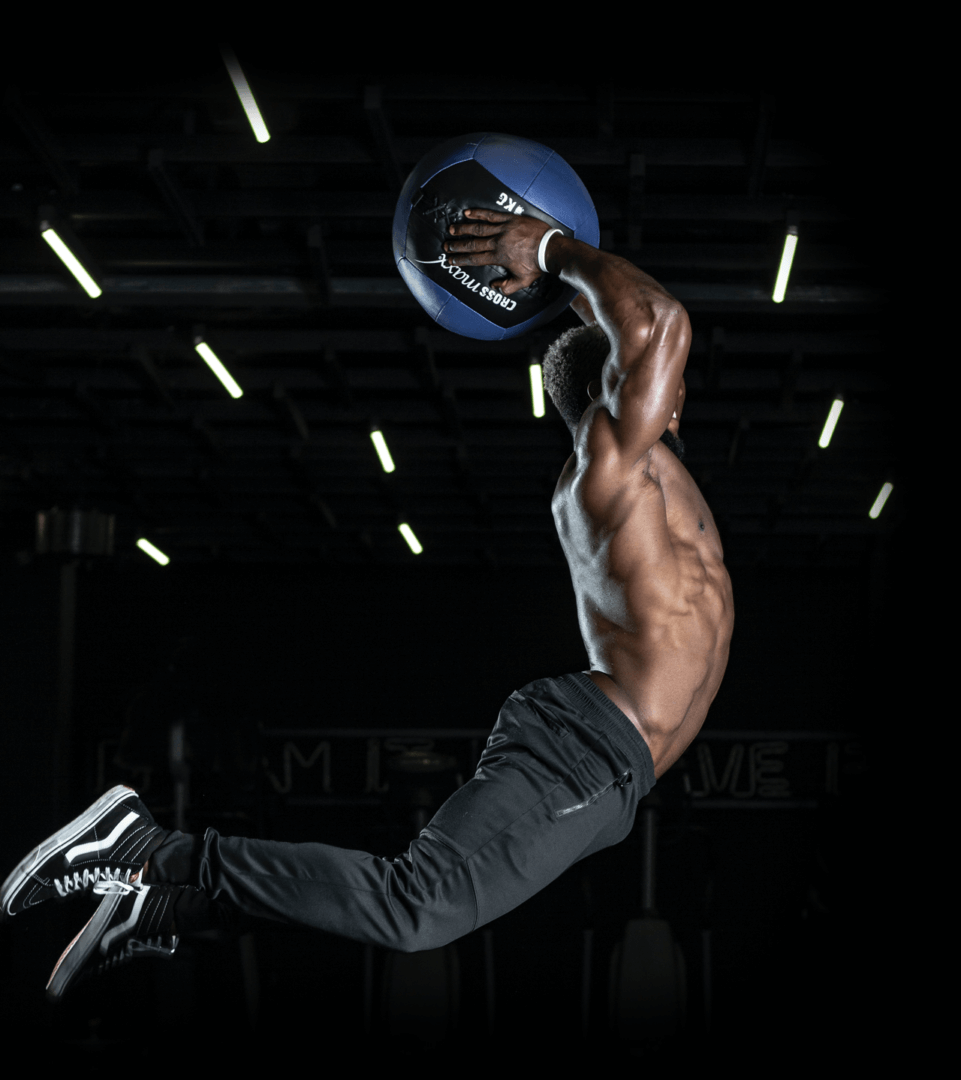 We are Southpark's largest and best-equipped private training studio... with showers! Home of Charlotte's best personal trainers.
COVID-19 UPDATE: WE ARE OFFICIALLY OPEN!!
Prescriptive Fitness was founded with the concept that people can achieve anything in life as long as they possess what we call DDDC: desire, determination, dedication, and commitment. It was that concept that evolved into our training philosophy that we could empower individuals with physical conditioning to believe so strongly in themselves that they could achieve any goal they put their minds to.
Our company grew out of the need and necessity to help people reach their goals, and in 1998, we put together a team of fitness specialists to guide and take people on a lifelong journey of health and fitness and bring them to a higher, happier level of existence.
Prescriptive Fitness was founded to fill an important void and bridge the gap between health, fitness, and quality of life by empowering, motivating, and inspiring people to reach their highest level of physical performance.
Our training philosophy is multi-faceted and forever evolving. Our goal is to help you achieve a fitness level that is all-encompassing. We strive for you to have the endurance of a runner or a cyclist, the strength and conditioning necessary to keep your body lean, strong, and fit; the flexibility to be able to jump into a yoga class or boot camp; the mental and physical endurance to play a great round of golf; the ability to enter a triathlon, join a weekend sports team, rehab from a serious injury, or increase your speed and agility. Whatever your goal, we have the solution.
It is our commitment to help you accomplish these goals by providing the highest level of personal training, sports conditioning, nutritional counseling, and strength and conditioning programs available.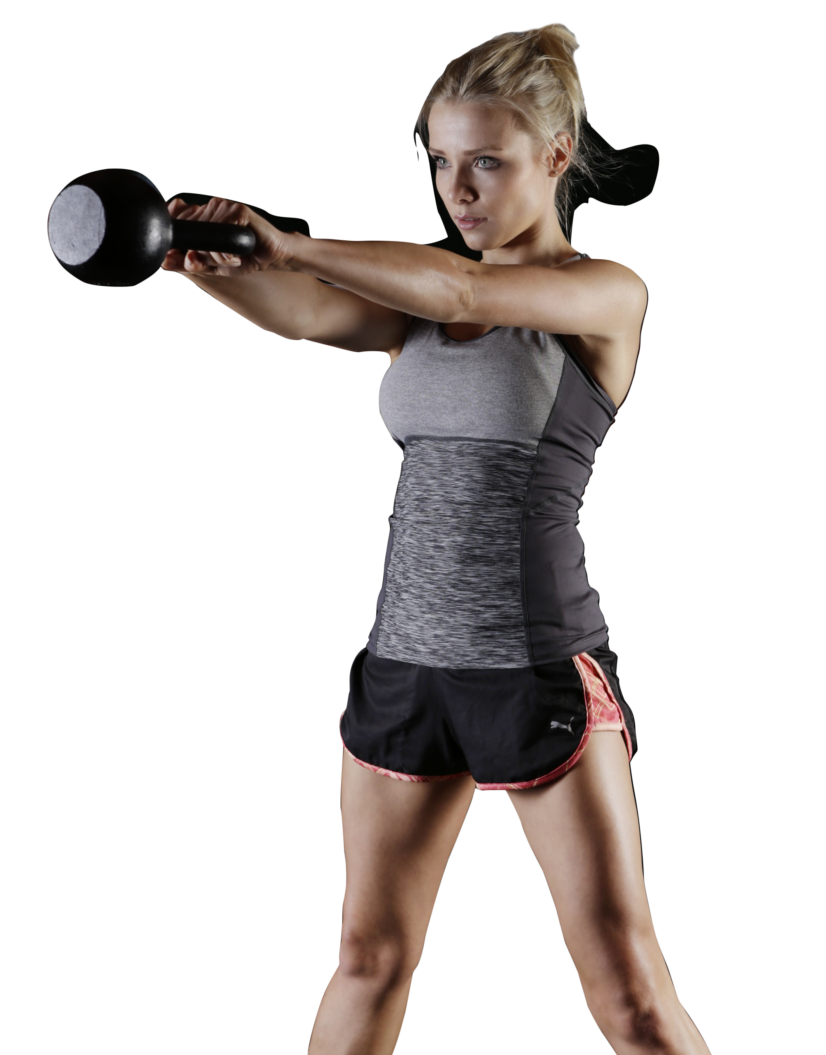 Finding the right personal trainer can be one of the most important decisions of your life. What sets us apart and makes us special is not just the fact that our company has more than 150 combined years of personal training experience, but rather the personal training experience that we create with our clients.
Our personal trainers are career personal trainers that have a lifelong passion for helping people achieve their goals through fitness. Our handpicked personal trainers are chosen not only for the wealth of information they possess, but for their true people skills, their unsurpassed inspiration and attention to their clients, their boundless energy, and most importantly the relationships that they create, build and foster with their clients.
We are all on a journey in life. We hope and want to help you along with yours.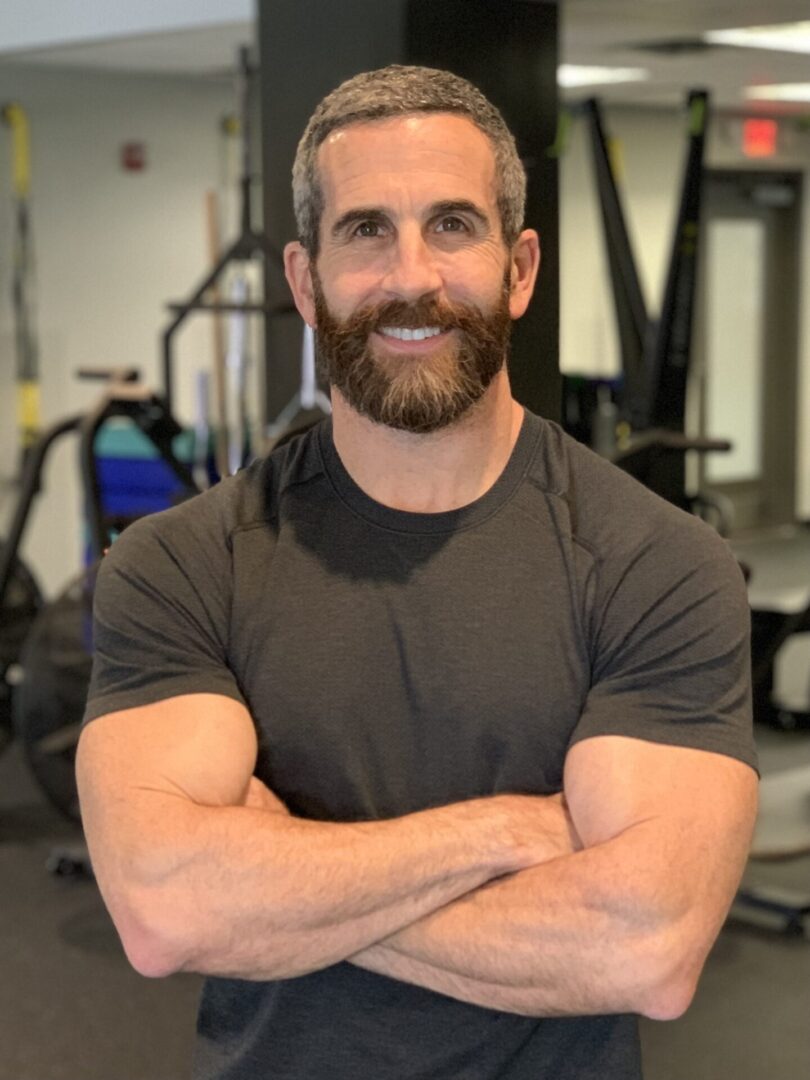 Paul Sklar, CSCS
ACSM Certified Exercise Physiologist
Founder, Prescriptive Fitness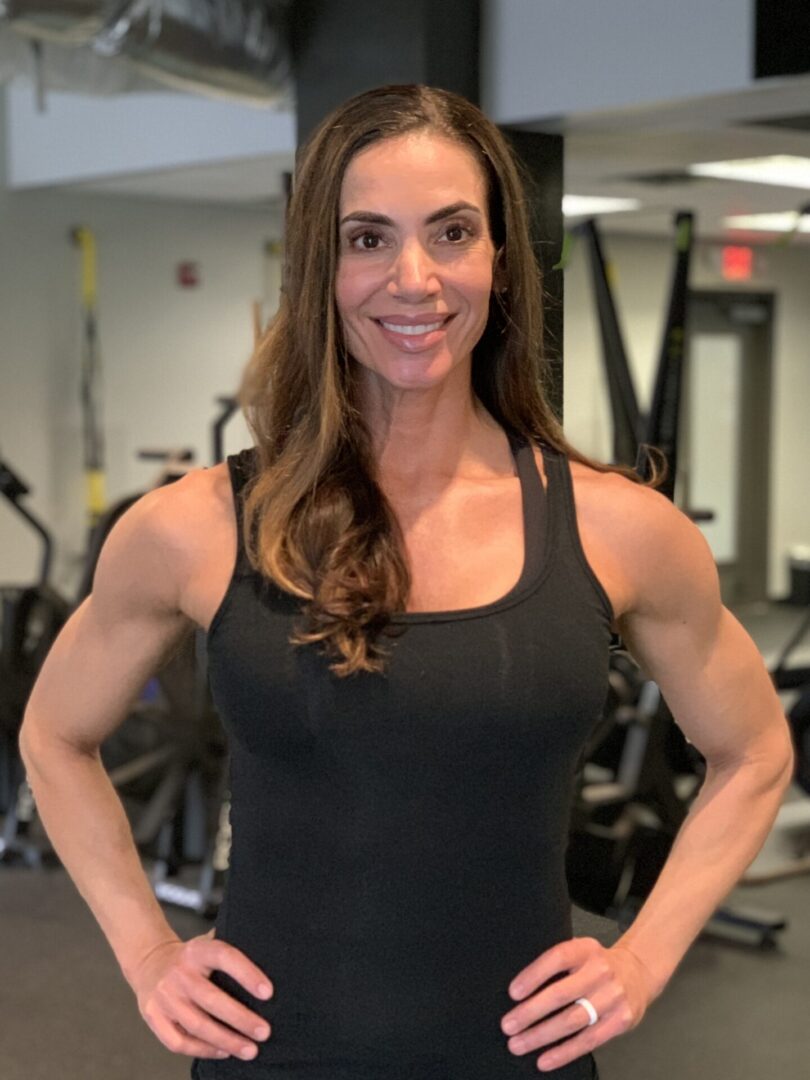 Sandy Sklar, NASM
Certified Pre and Post Natal Specialist
Co-Owner, Prescriptive Fitness